More than 130 years ago, our fearless founder brought an enviable mustache and a range of delectable premium meats to downtown Missoula, Montana. And ever since, Daily's® Premium Meats has been serving the finest bacon money can buy to anyone with the good sense to try it. His commitment to quality and mastery of his craft inspire every product we produce to this very day.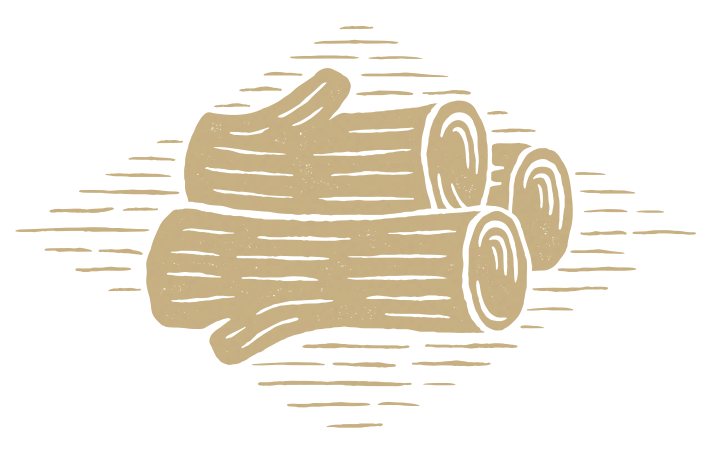 In 1893, John R. Daily, with his business partner, James Walsh, opened the Union Market, a local retail meat market in Missoula, Montana. Six years later John's partner retired, and Daily became the sole proprietor of the meat market and slaughterhouse. He would purchase animals from local farmers and process beef, pork, lamb, veal, poultry and buffalo.
By the 1920s, the John R. Daily Co. began to focus more on wholesale business and closed four retail markets. The slaughterhouse, a big brick building two miles west of Missoula, was located on Mullan Road. The same street where one of the division's three plants is located today.
In 1931, John R. Daily died, and he left behind a company that would continue to bear his name and a legacy of fine meat products.
In 1967, the company moved its operations to a new plant on Mullan Road in Missoula, and in 1981, the company closed the slaughterhouse operations to focus solely on processing premium meats.
In the 1980s, the company strategically focused on building its expertise in bacon and built the reputation as "The Bacon Specialists," supplying premium bacon throughout the Northwest. In 1992, a second bacon plant was opened in Salt Lake City.
Just a few years later in 1995, Seaboard Farms, began operations as a connected food system controlling every step of the way from raising the pigs to processing the pork, and quickly built its reputation as a premium supplier of pork bellies. In 2005, Seaboard Farms purchased Daily's® Premium Meats, and Seaboard Farms changed its name to Seaboard Foods.
The next year, Seaboard Foods began to market and sell fresh pork products produced at a new pork processing plant located in St. Joseph, Mo. The plant is owned and operated by Triumph Foods and the plant's producer-owners aligned with Seaboard Foods' connected food system to ensure product consistency. In 2014, Triumph Foods purchased a 50 percent ownership in Daily's® Premium Meats, and Daily's announced it will build a third bacon plant in St. Joseph, Mo., which opened August 2016.
Daily's® Premium Meats remains committed to producing premium bacon products using raw materials from the Seaboard Foods connected food system. And just as the John R. Daily Co. offered premium ham and sausage many years ago, these products are now part of the Daily's® Premium Meats foodservice product line in addition to its premium bacon products.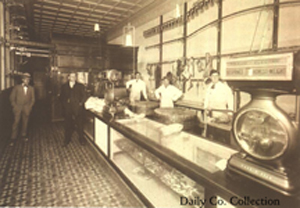 Daily's Premium Meats Vision & Core Values
Daily's Premium Meats
Vision & Core Values
our vision
Daily's vision is to be recognized as the industry's premier national supplier of consistent, high quality, value-added and innovative pork products using our historical expertise.
core values
While pursuing our vision, the following core values will serve as the standards for our behavior and day-to-day decision making:
Safety

Quality

Customer

Satisfaction

Integrity

Communication

Teamwork

Achievement
mission statement
Daily's mission is to provide quality products, innovation, and superior service to our customers. "Customer Loyalty" is best achieved by our employee teams accomplishing objectives, effectively communicating, and making decisions that exceed customer and company expectations.