Product Code: 23106
GTIN: 00072494485847
Made from fresh, never frozen pork trimmings.
Brand
Brand: Daily's
Category: Sausage
Subcategory: Breakfast
Group: Link
Type: Pure Pork Trimmings
Product specs
Case Length (in): 14.0625
Case Net Weight (lb): 12
Case Gross Weight (lb): 13
Pieces/Bag: 192
Bags/Case: 1
Product of: United States (US)
Catch/Random Weight: No
storage
Shelf Life (Days): 180
Package and Storage Information: Keep Frozen
ingredients
INGREDIENTS: PORK, WATER, SALT, SPICES, DEXTROSE, SODIUM PHOSPHATE, BHA, BHT, ANDCITRIC ACID. PACKED IN COLLAGEN CASINGS. BHA, BHT AND CITRIC ACID ADDED TO HELPPROTECT FLAVOR. CONTAINS NO MSG.
nutrition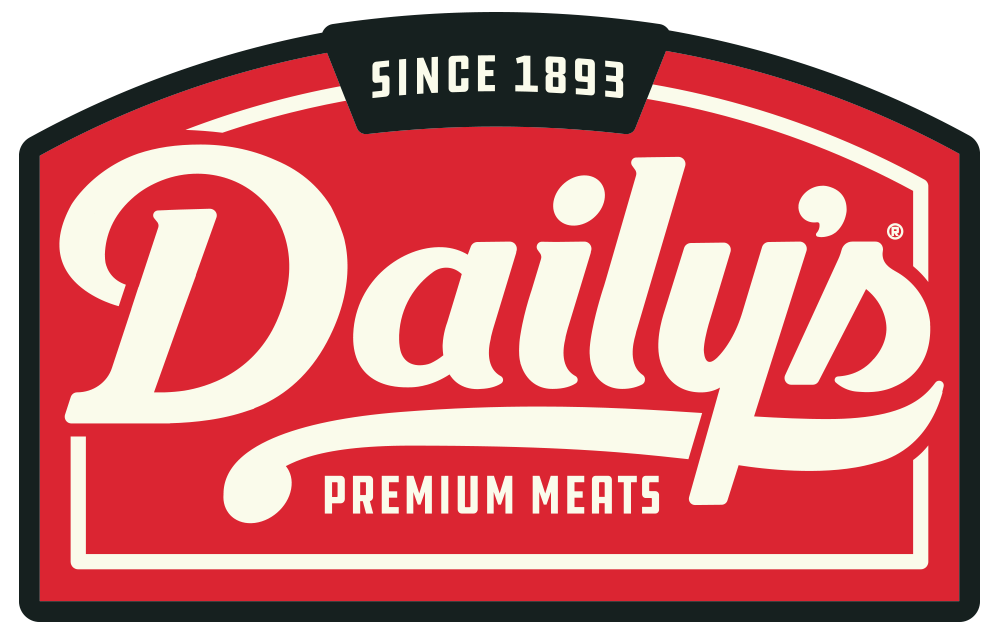 For more information, contact your Daily's
sales representative or call 800-328-7695