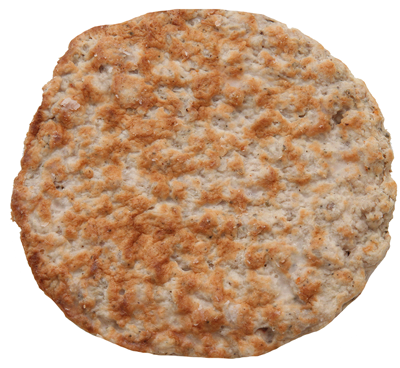 Product Code: 24404
GTIN: 00072494206015
Made with the finest quality seasonings, these formed sausage patties, are made with USDA-inspected cuts of meat.
Brand
Brand: Daily's
Sub-Brand: Daily's Buffet Brand
Category: Sausage
Subcategory: Breakfast
Group: Patty
Type: Pork Trimmings (formed)
Product specs
Case Length (in): 15.6250
Case Net Weight (lb): 10
Case Gross Weight (lb): 10.78
Weight/Piece: 1.5 oz.
Pieces/Bag: 106
Bags/Case: 1
Diameter: 21mm
Product of: United States (US)
Catch/Random Weight: No
storage
Shelf Life (Days): 180
Package and Storage Information: Keep Frozen
ingredients
PORK, WATER, SALT, SPICES, DEXTROSE, SODIUM TRIPOLYPHOSPHATE, BHA, BHT AND CITRIC ACID. CARAMEL COLOR ADDED.
nutrition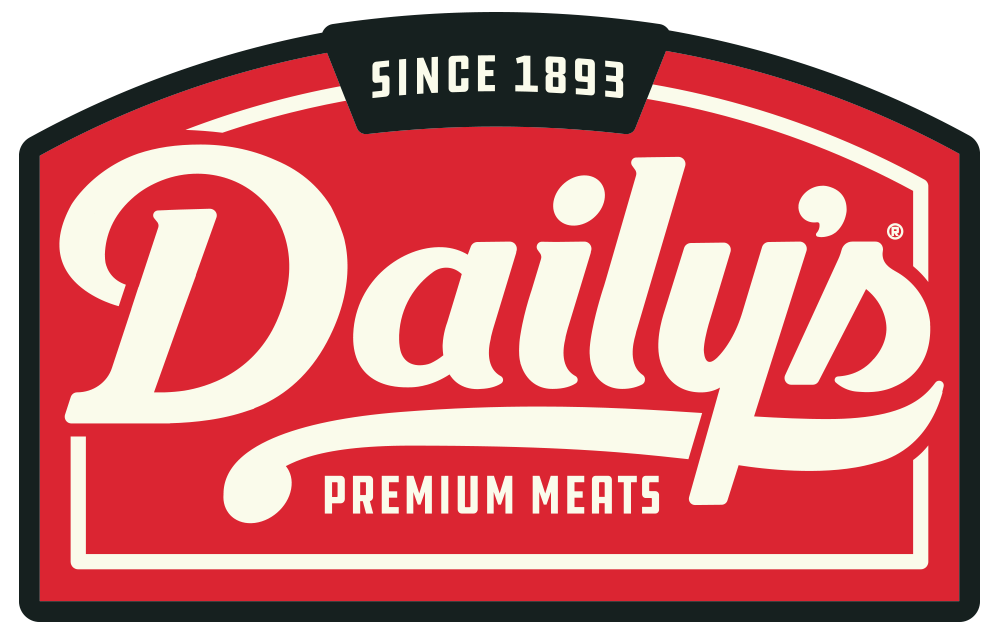 For more information, contact your Daily's
sales representative or call 800-328-7695